Regular price
$104.75 USD
Regular price
Sale price
$104.75 USD
Unit price
per
Sale
Sold out
This is the small version of my drill powered oil transfer pumps.  1/2" NPT inlet and outlet (3/4" hose fits over the inlet and outlet fittings).  Using a 1650rpm 1/2" drill, it produces 10-11 GPM flow rates on cold 15w40.
Can be direct motor driven as well. (Suggest not pushing it past 3600 rpm for longevity)

Pump cases are drilled, threaded, and epoxied for years of trouble free service.
Everything from the pump castings to the fittings down to the box it's shipped in...   Made right here in the USA.
These pumps are built in small batches based on previous order rates.  If it is not showing in stock, check back in a few days.
- I test each pump before shipping, so your pump may have oil residue and such on it.  I try to clean them up as best I can but they will not be spotless. -
- Pump comes with pump drive that fits 1/2" drill.  Pump drive can be cut down and MAY fit a 3/8" drill (although it will be snug).  Some oil seepage around the drive during use is normal under certain conditions (this is how the drive is lubricated). -
- Pump intended for OIL only.  WMO, WVO, SVO, etc. -

- Inlet Screen HIGHLY Recommended.  Pump can come to a sudden stop (aka seize) if it picks up solids such as chunks of metal, etc. -

Share
View full details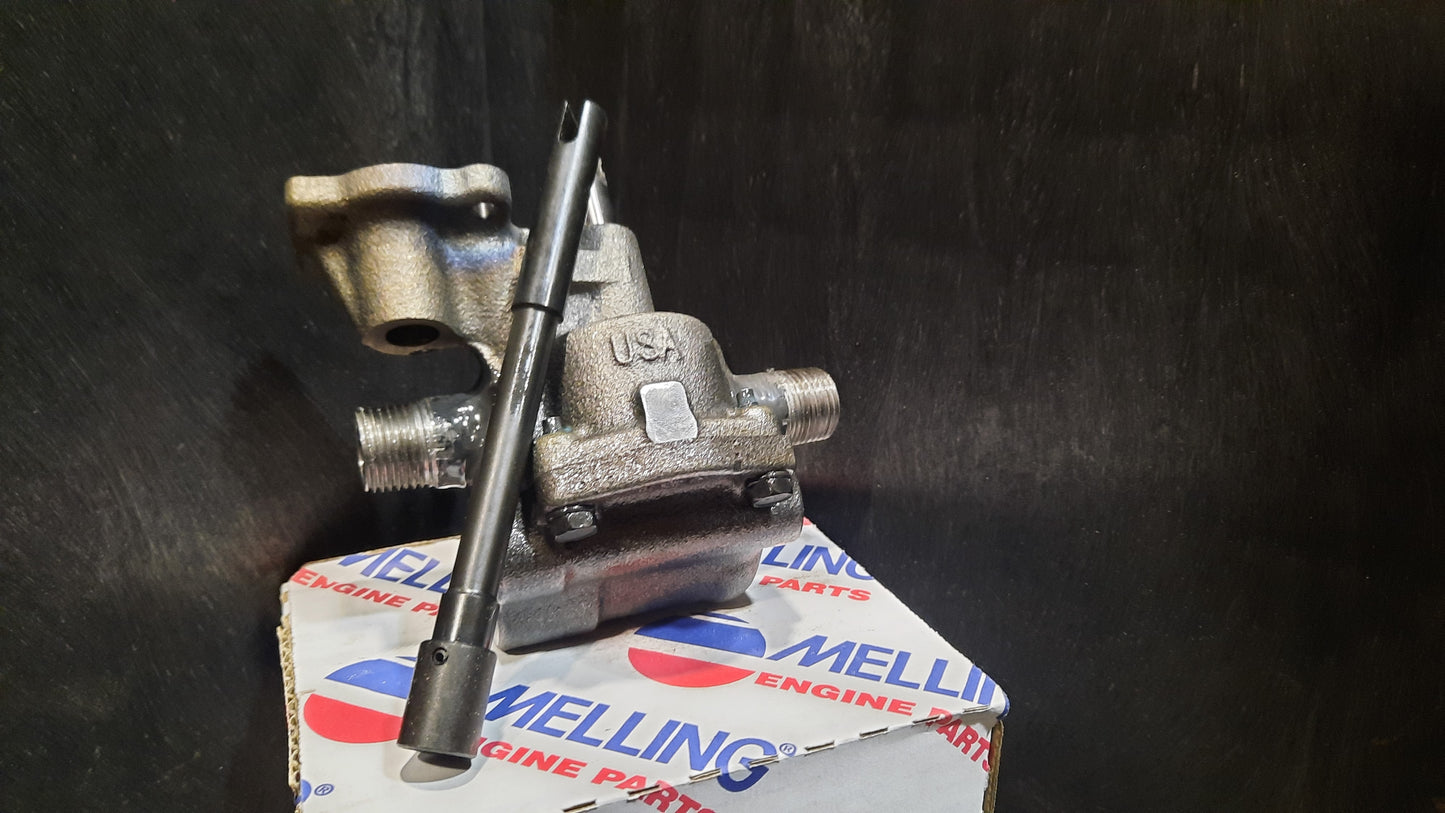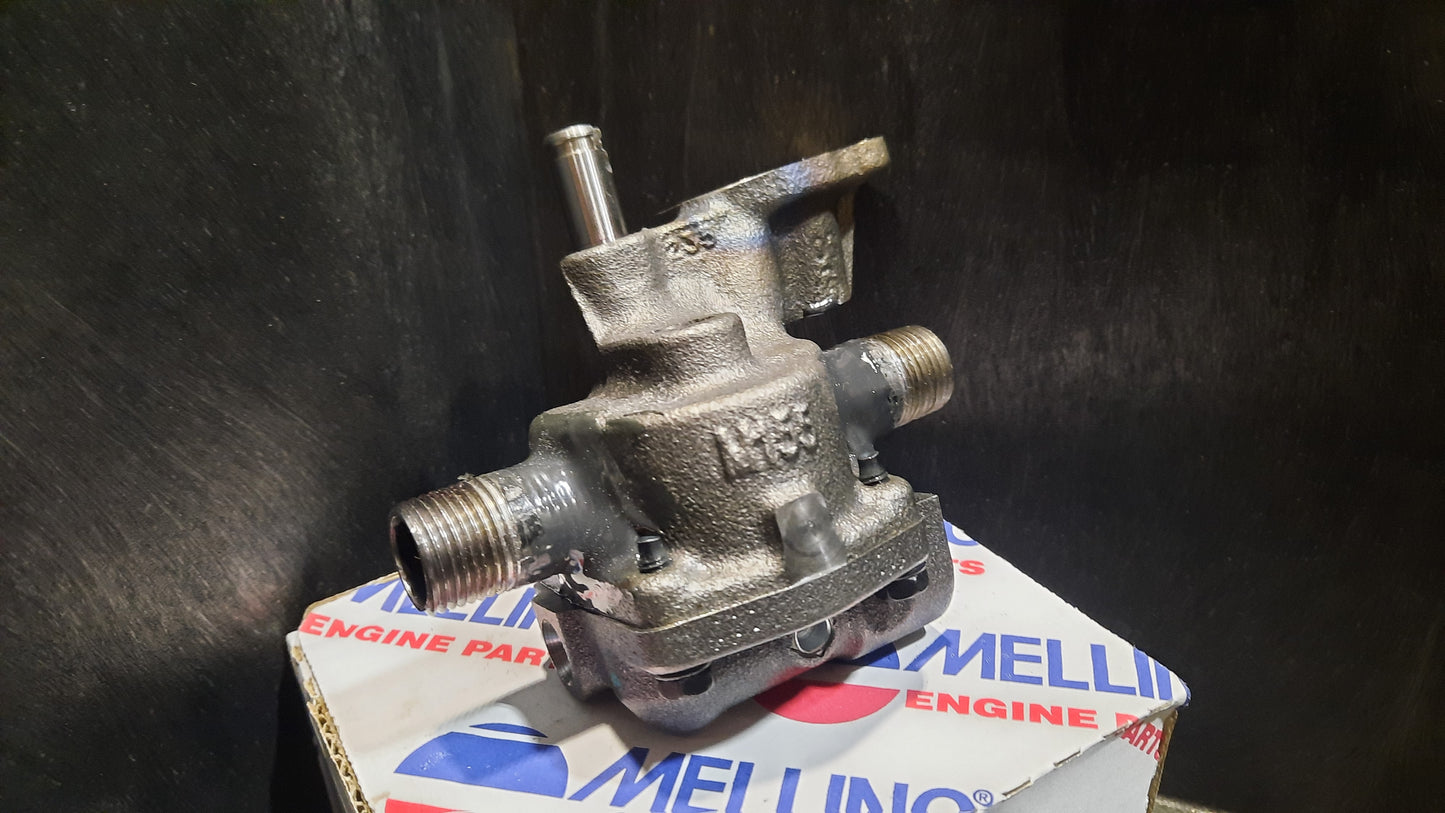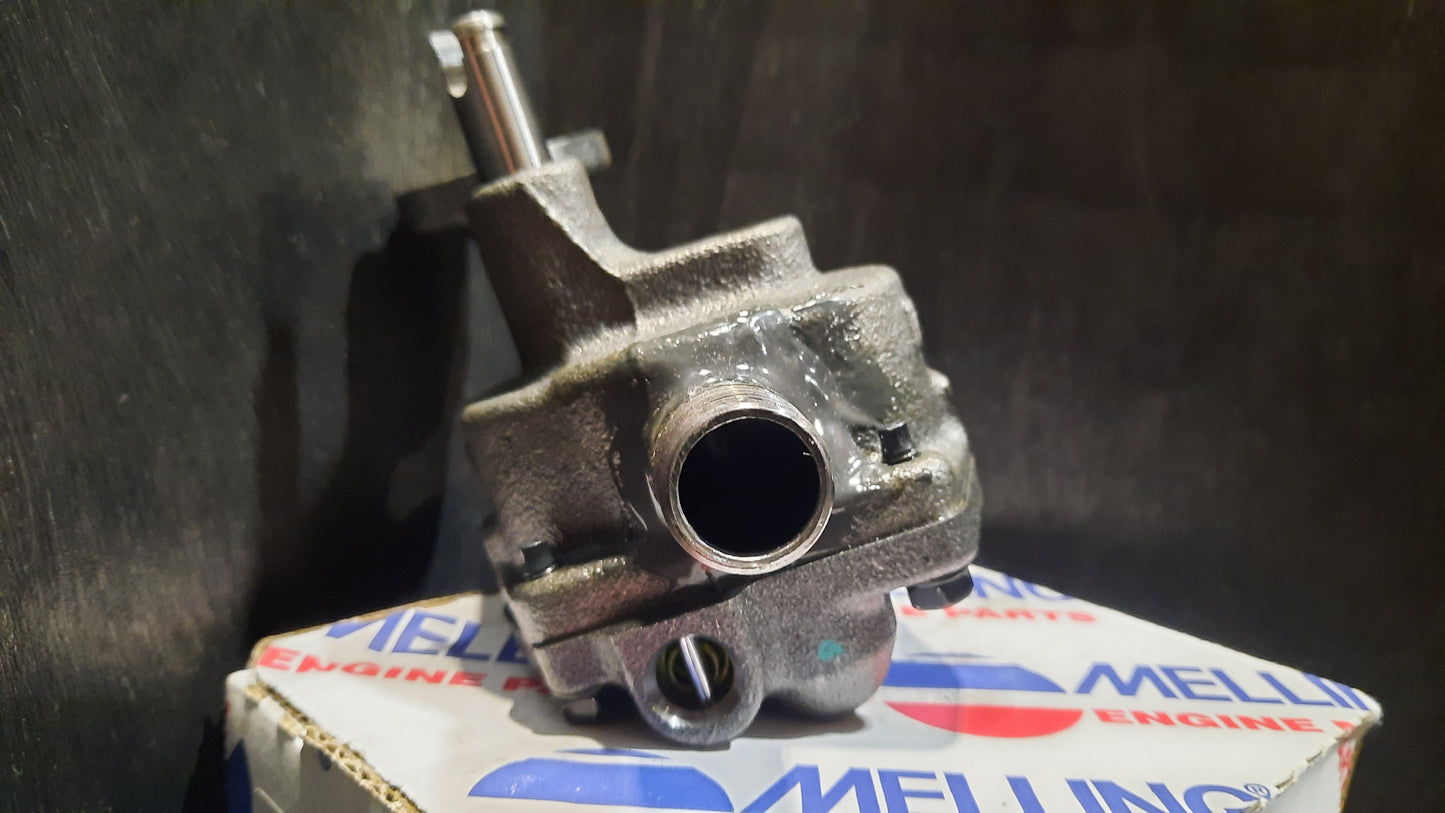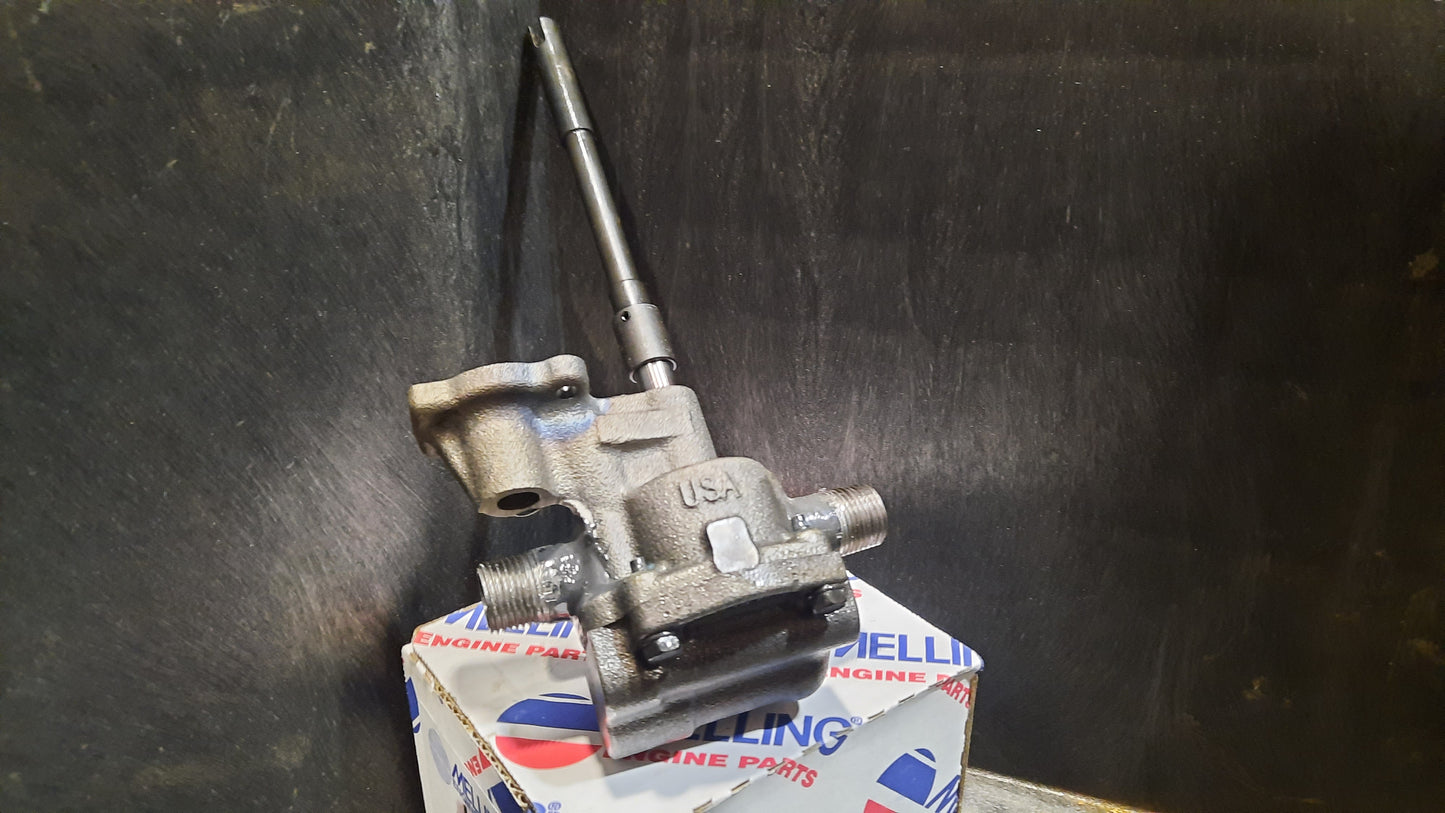 Great pump
I had a hard time in my area finding suction hose but found that high pressure hose worked just fine on it all around great pump ill definitely be buying a larger one when I start getting larger oil sources I found a scooter motor that I added to it to run off my truck battery for anyone looking for a motor to mount on it so you don't have to carry a drill and spare batteries
Glad I bought it. The pump definitely moves some oil. Had a 10ft suction hose and a 25ft pressure hose. The pump primed up easily at 70 Fahrenheit.
Keeps on pumping
Let's not lie to each other. Used oil pumps are expensive. So when I saw this handy dandy pump from NotSoGrand Garage. I purchased it 5 minutes later. Originally, I purchased this pump for its economy, but it puts out a lot of oil. Easy to use, once you get all the attachment hoses on and where you need them. My power drill had no problem spinning this sucker up. (Did you see what I did there?) Well worth it.
Collapsible content
SHIPPING

We ship world wide.  All WVO Designs products are drop shipped from the WVO Designs warehouse. Orders ship via UPS on Domestic shipments.   Fedex or UPS  is fast and secure for international shipments.