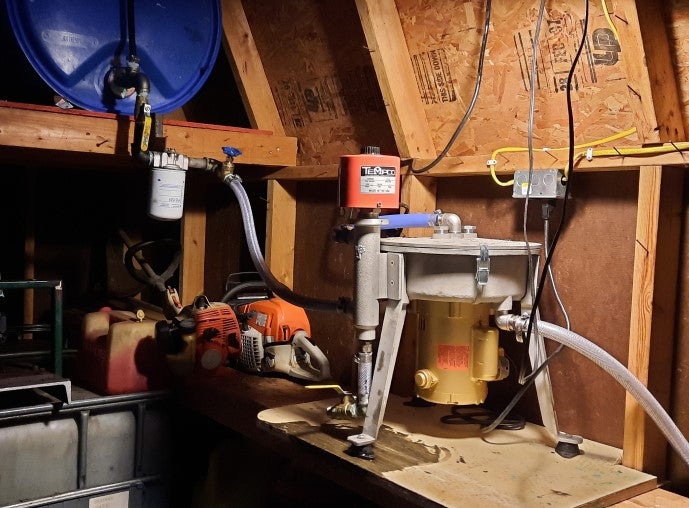 The Fuel Shed
Welcome to NotSoGrand Garage!
Check out the BlackDiesel Blog which is where I will be posting information pertaining to all things Black Diesel.
Everything from centrifuges to filter heads, we have what you need to succeed with WMO!
All Orders Outside Of The Contiguous United States - Use "Contact" page for shipping quote.
Looking for causes worth supporting?
SHOP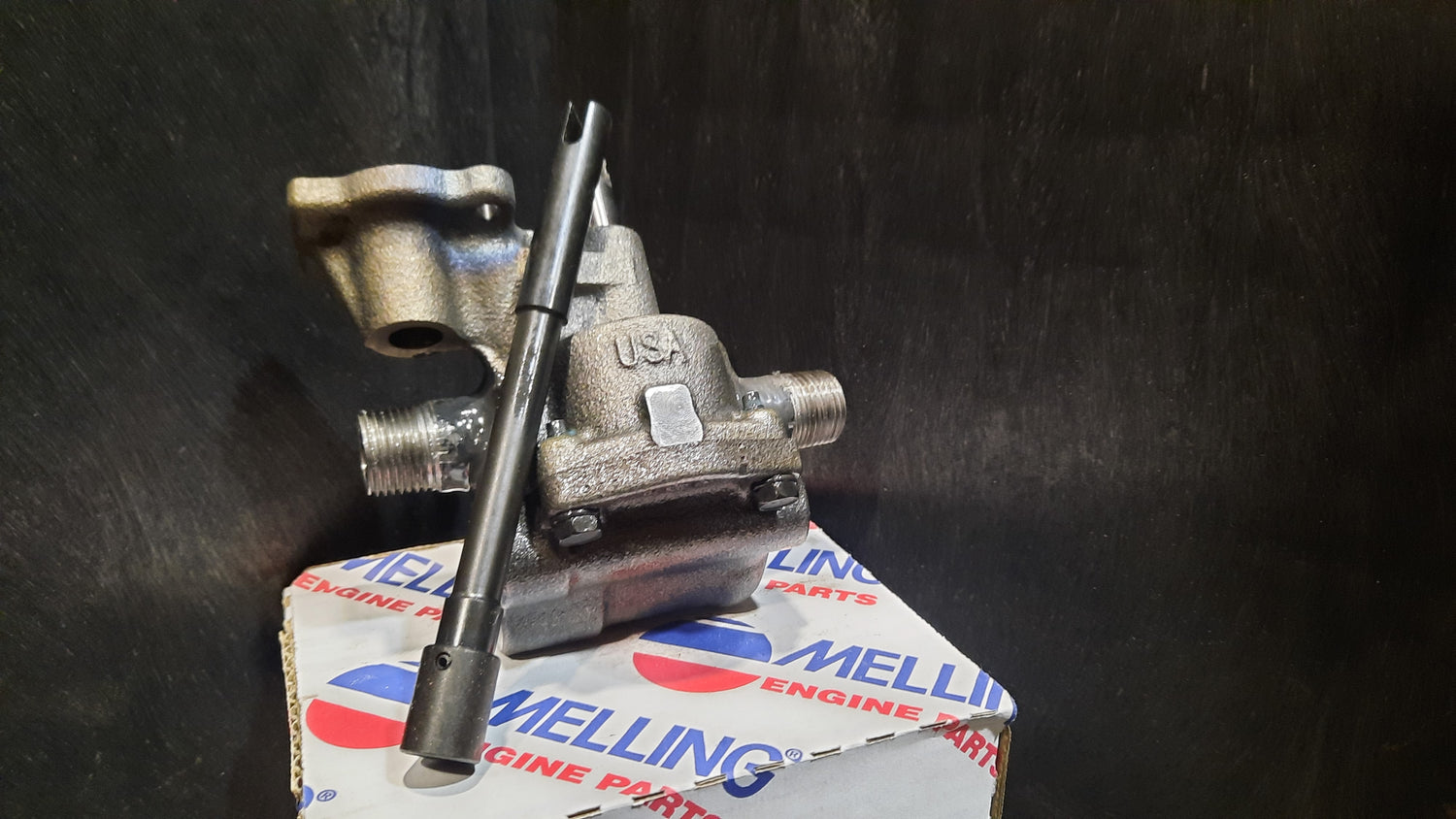 100% American Made Drill Powered Transfer Pump
Our new drill powered transfer pumps are a cost effective option for moving smaller quantities of WMO or WVO. These work great for drum quantities.
SHOP PUMPS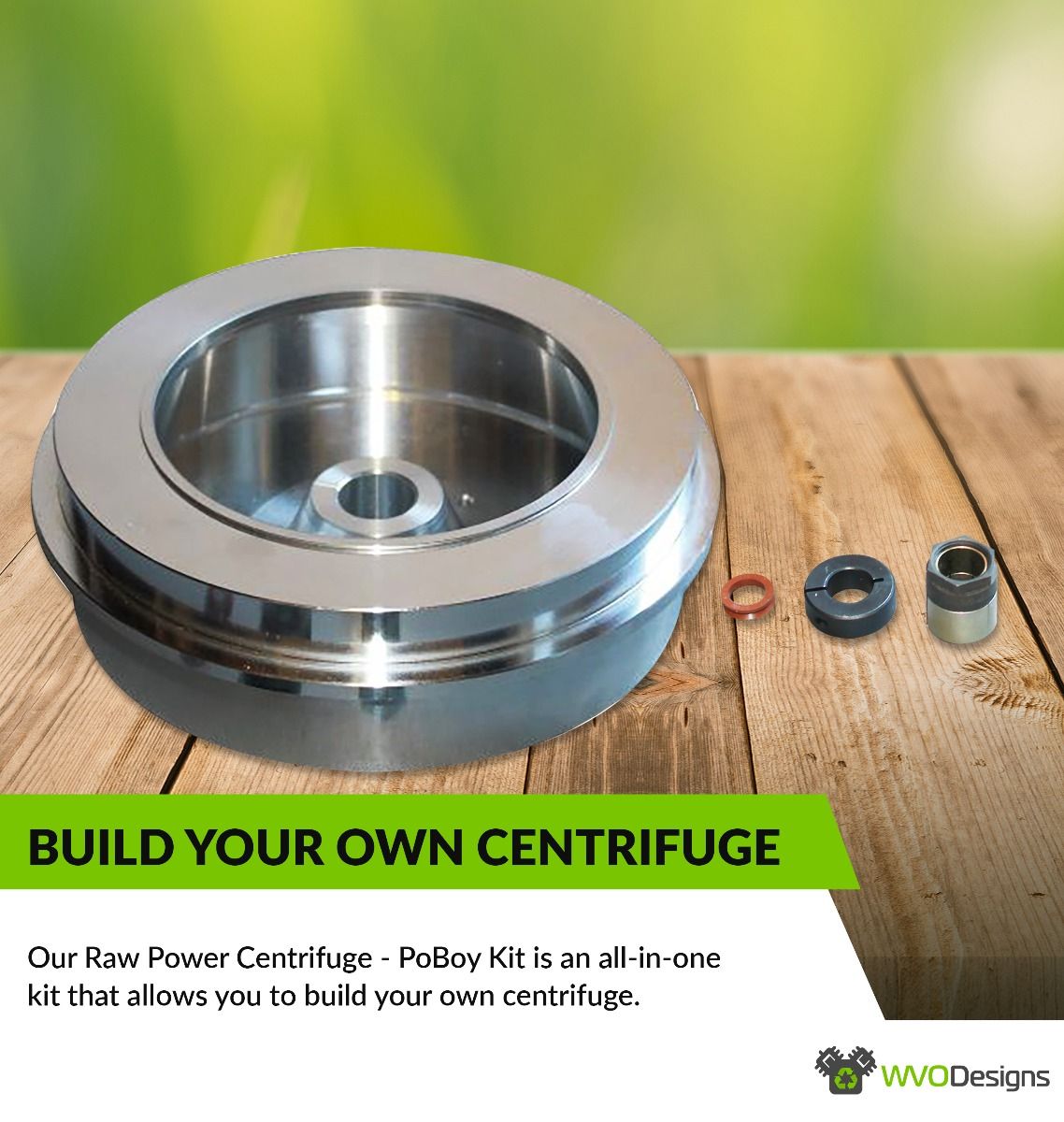 Want To Build Your Own Centrifuge?
The hard part of building your own centrifuge in one package. You supply the housing and motor.
SHOP PARTS
NotSoGrand Garage Merch

Hand Made Shirts, Lanyards, Decals, Etc.

SHOP

Raw Power Basic Package With Heater & Booster Cone

Add-On Booster Cone - Works With Basic & Extreme Models!